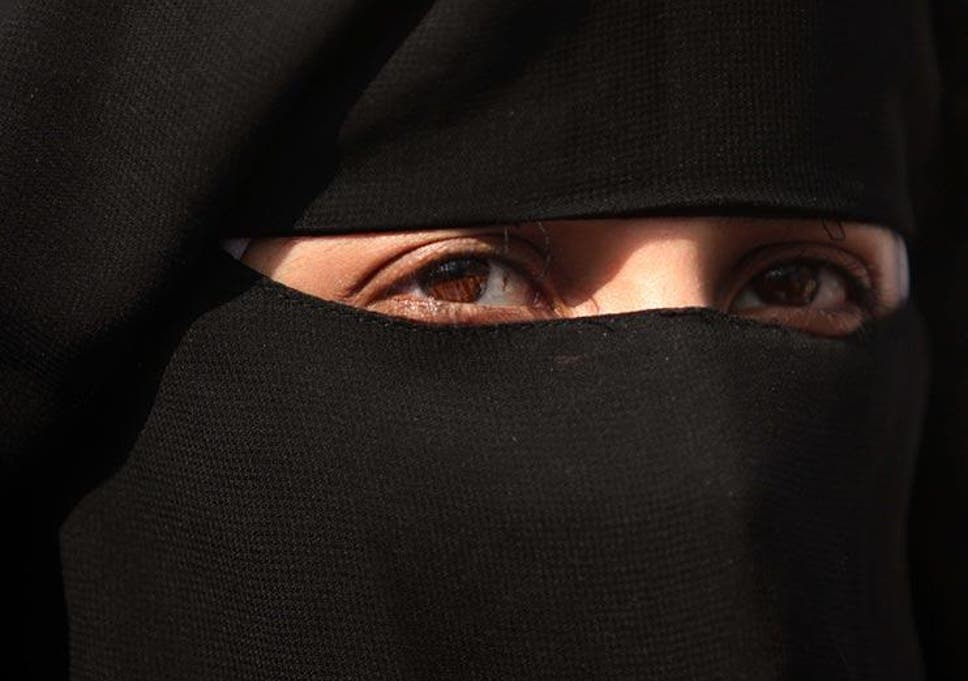 We all know that today is the era of a digital world where everything is available at one click. The same is the case of availability of photographs. The trend today has completely changed and brought about huge difference in the attitude of young Muslims. Be it any social gathering or any formal occasion, clicking and sharing of each other's photographs is never forgotten. But, is it really feasible if we want to spend our lives on the footsteps of Allah's most beloved, the Prophet (Peace be upon him)? We need to ask this question often so we can reflect on our right and wrong doings.
In such a situation, another question arises of whether it is okay to share photographs among people who are interested in one another for Nikah. We are focusing on this issue because Haya and Pardah in Islam is a very important but unfortunately a forgotten virtue.
Here, it is necessary to throw light on the Islamic teachings where it is said that photographs or pictures that have the souls of beings are generally prohibited in Islam. However, there are exceptions for situation in which a definite allowance is given to share photographs where it is necessary to share and possible no other means can fulfill the same purpose as they do.
What are the Do's?
Even if a photograph is being shared then it will be classified as permissible only when when it does not reveal the prohibited things under Islam like a a woman without hijab.
In the case of Nikah, it is important for our audience to know that when a courter is interested in a  woman to marry, his looking at the photograph should be controlled by his Wali so it does not invade anyone's privacy and also do not exceed the permissible limits.
What are the Don't's?
It is not allowed for a man to stare at the photograph of the woman for a time longer than what is required.
He should also take care that the photo of the woman whom he wish to marry should not be shared with others. He must take care that the photograph doe snot become public and is viewed by all his relatives and family members that include non-mahrams.
It is not at all okay to keep the photo in his possession even if the courting negotiations do not reach a successful conclusion.
Also, you need to remember that sharing photographs is permissible where one of the woman's mahrams would show her photograph to the courter without leaving in his possession.